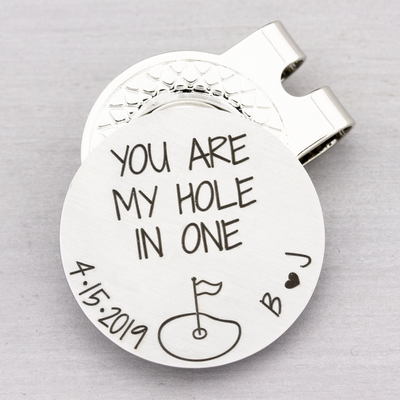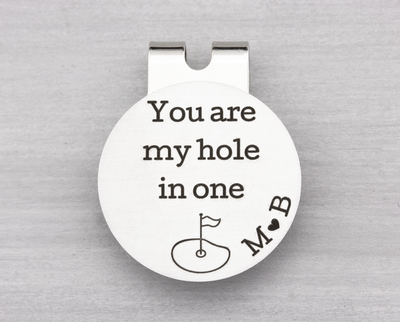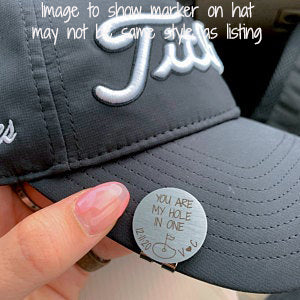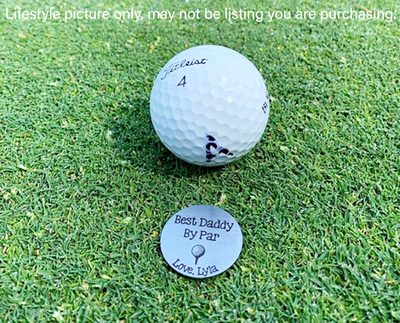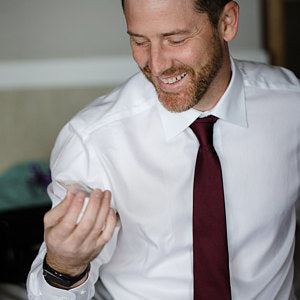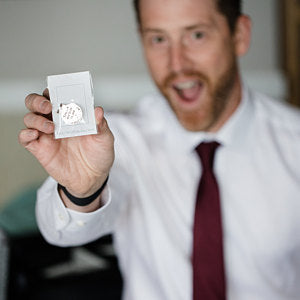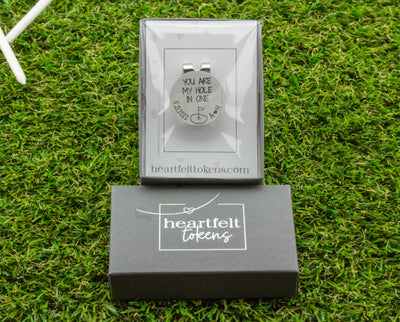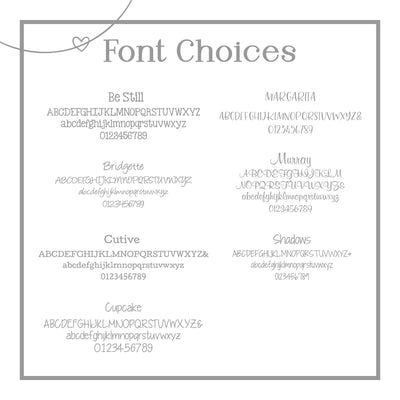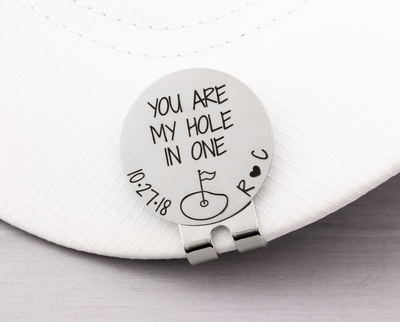 You aced it! Every golfer loves to boast their wins and this is a gift that helps he or she do just that. Personalized, heartfelt and such a fun gift for the golfer in your life.
Engraved for a permanent design that will not fade over time.
Hand Crafted in the USA by Heartfelt Tokens. 
Collections: Best Sellers, Personalized Gifts For Him
Personalized Golf Ball Marker with Hat Clip
$19.95